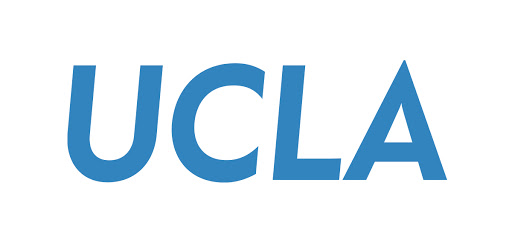 Los Angeles

,

California

90024
Job Description


Clinical Nurse I and Vocational Nurse
Geffen Academy

Join our team to promote the health and well-being of our growing student body, faculty and staff!
Enjoy good pay and good benefits within a prestigious educational environment.

Geffen Academy, a premier university-affiliated secondary educational institution, is in search of nurses to help with the following:
• Maintain the health of the student body
• Prevent disease
• Assist with health education
• Plan and promote health screenings
• Research health-related issues

For detailed information about the available positions, visit the official UCLA job postings: https://hr.mycareer.ucla.edu

Search for the following requisitions:
REQ 35206 - Clinical Nurse I
REQ 35221 - Licensed Vocational Nurse

JOIN US - Apply Today!
Apply using the UCLA Career Opportunities website. Go to https://hr.mycareer.ucla.edu/ and search for Requisitions 35206 (Clinical Nurse I) and 35221 (Licensed Vocational Nurse).

Benefits
UCLA offers a comprehensive benefits package, including an average of three weeks of vacation per year; an average of 12 days sick leave per year; 14 paid holidays per year; health, dental and vision care benefits; life insurance; disability insurance; the University of California Retirement Plan; various voluntary UC Savings Plans. There are also special programs and privileges available, such as accessibility to cultural and recreational programs, athletic events, the University Credit Union, and much more!

The University of California is an Equal Opportunity/Affirmative Action Employer advancing inclusive excellence. All qualified applicants will receive consideration for employment without regard to race, color, religion, sex, sexual orientation, gender identity, national origin, disability, age, protected veteran status, or other protected categories covered by the UC nondiscrimination policy.






Copyright ©2021 Jobelephant.com Inc. All rights reserved.

Posted by the FREE value-added recruitment advertising agency

jeid-680fe26f8c2f8041aa6beff942c4c9c0