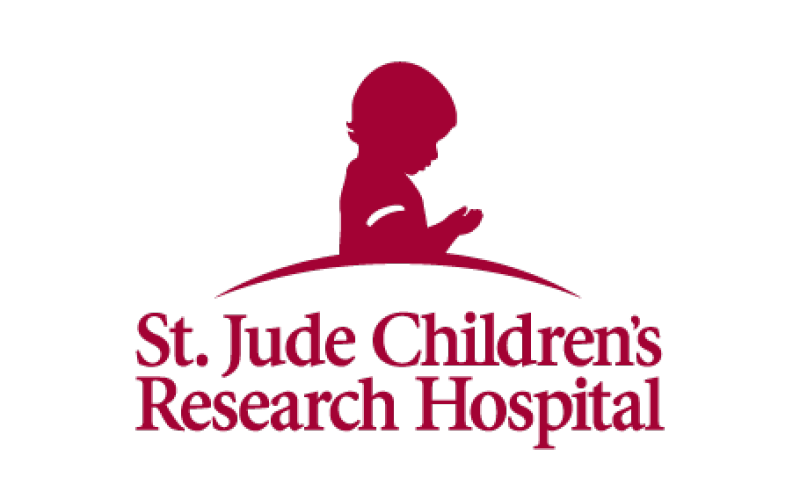 Job Description
The World's Most Dedicated Never Give Up
There's a reason St. Jude Children's Research Hospital is consistently ranked on Fortune Magazine's "100 Best Places to Work For" list. Because at our world-class pediatric research hospital, every one of our professionals shares our commitment to make a difference in the lives of the children we serve. There's a unique bond when you're part of a team that gives their all to advance the treatments and cures of pediatric catastrophic diseases. The result is a collaborative, positive environment where everyone, regardless of their role, receives the resources, support and encouragement to advance and grow their careers and be the force behind the cures.
Coordinator – Mexico Region
Memphis, TN
Overview
The Department of Global Pediatric Medicine (GPM) is a new and growing department looking for professionals who are eager to help implement the mission of taking St. Jude to the world by training the clinical workforce, developing and strengthening health systems and patient-centered initiatives, and advancing knowledge to sustain continuous improvement through research.
Responsibilities
The Mexico Region Coordinator will be responsible for designing, coordinating, implementing, and oversight of projects to ensure the success of initiatives in Mexico. This new, pivotal role serves as section/project team lead and acts as a liaison to others in GPM and collaborators in Mexico, and other regions within St. Jude Global.
The Mexico Region Coordinator will be responsible for:
Implementing and overseeing regional and project-based initiatives.

Developing and tracking project timelines and deliverables.

Monitoring progress through scheduling teleconferences and updated reporting.

Preparing and presenting summaries, reports and analysis.

Facilitating communication among different team members at St. Jude and the different sites in Mexico.

Maintaining and updating relevant data and project records for all activities in the region.

Managing and updating grant budgets; assisting in development and writing of grant applications and reports.

Attending project meetings and maintaining minutes for all meetings.

Researching, arranging, and coordinating travel for meetings, workshops, and trainings.

Coordinating and executing site visits and workshops in Mexico.

Developing strong working relationships with partner sites at both St. Jude and collaborator sites in Mexico.
All candidates must submit a cover letter in both English and Spanish to be considered for the position.
Minimum Experience
Four (4) years of experience project or program management, preferably in health related and resource-limited (low- and middle-income country) settings.
Skills and Abilities
Fluency in Spanish essential.

Flexibility to travel to Mexico for on-site engagement (approx. 3 times per year).

Ability to anticipate and resolve problems.

Excellent organizational and time management skills with the ability to prioritize tasks.

Ability to plan and coordinate multiple projects simultaneously in a fast-paced environment.

Flexibility in schedule to accommodate meetings across different time zones.

Strong communication and analytic skills.

Cultural sensitivity is a must.
Minimum Education
Bachelor's degree in related field is required

Master's degree is preferred
Ready to join a team that stops at nothing, because we believe anything is possible?
Apply now at: http://bit.ly/2ExBG55
St. Jude Children's Research Hospital is an Equal Opportunity Employer. St. Jude does not discriminate on the basis of race, national origin, sex, genetic information, age, religion, disability, sexual orientation, gender identity, transgender status, veteran's status or disabled veteran's status with respect to employment opportunities. All qualified applicants will be considered for employment. St. Jude engages in affirmative action to increase employment opportunities for minorities, women, veterans and individuals with disabilities.
Employment/Position Type:
Full Time