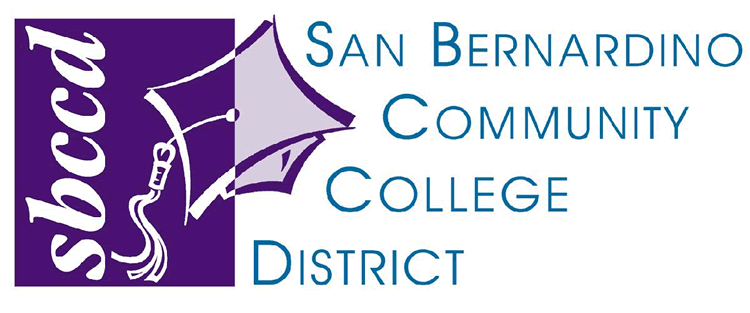 San Bernardino

,

California

92408
Job Description
Instructor, Psychiatric/Medical/Surgical
San Bernardino Community College District
Instructor, Psychiatric/Medical/Surgical
Job Description
This position is for the 2018/2019 academic year. Selected candidate will commence in Spring 2019.
Using a variety of methods, teach assigned courses consistent with the Nursing Department and college curriculum standards. Instructor will also participate in activities related to program review, curriculum development, student learning outcomes and serve on college committees. Maintain office hours to advise and assist students to reach their educational goals.
Examples of Duties
Using a variety of methods, teach assigned courses consistent with the Nursing Department and college curriculum standards for Psychiatric Nursing and Medical Surgical nursing. Instructor will participate in departmental, division, and college activities including but not limited to curriculum content development, student learning outcomes, professional development, mentoring students, shared governance committees and fulfilling other duties and responsibilities of a full-time instructor as outlined in college and district policies.
Salary and Benefit Information
Starting annual salary $59,992 -$87,588 for 177 days of service, plus family medical, dental, and vision coverage and employee life insurance (employee contribution depends upon plan selected.) This position contributes to CalSTRS Retirement (employee contribution will depend on membership status).
Posting Closing Date
Nov 19, 2018
Work Schedule
May vary depending on needs of department. Teaching assignments may include day, evening, weekend, online, and/or off-campus classes.
Requirements
Minimum Requirements
1. Master's Degree in Nursing
2. California Registered Nurse license (license
(Please ensure your license is valid and attached as a supporting document)
3. One academic year of full time (or equivalent) experience teaching nursing courses in a Registered Nursing program.
(Please ensure dates are listed within letter of interest and the courses taught within these periods)
4. Direct patient care experience in the specialty being hired to teach within the last five years. This can be met by:
a) One (1) year of experience as a Registered Nurse providing direct patient care.
This experience must be one year continuous, full time or its equivalent experience providing direct patient care as a registered nurse in the designated area; or
b) One (1) academic year or registered nurse level
clinical teaching experience
in the designated nursing area or its equivalent that demonstrates clinical competency.
5. Experience that indicates sensitivity to, and an understanding of, the diverse academic, socioeconomic, cultural, disability, and ethnic backgrounds of community college students and personnel.
Desired Qualifications:
Experience with state board of nursing approval and national accreditation standards and procedures

Prior Experience with curriculum development and program evaluation

Experience with assessment of student learning outcomes

Experience in a community college setting

Previous experience and knowledge in utilizing use relevant and modern technology in the classroom, including videoconferencing and online instruction



Special Instructions:


Specify each nursing course taught by applicant including dates (year and months), location (institution), and name of each course taught.



To apply, visit:

https://recruiting.adp.com/srccar/public/RTI.home?c=1159751&d=ExternalCareerSite#/



Posting Number:

424



To apply, visit:

https://www.sbccdjobs.com/

The San Bernardino Community College District is an equal opportunity employer. The District encourages applications from underrepresented minorities and the disabled.






Copyright ©2017 Jobelephant.com Inc. All rights reserved.

Posted by the FREE value-added recruitment advertising agency

jeid-af15f1ccf7bd074a8ff4fa0eb843baee
Preferred Years Of Experience:
1
Year(s)
Education Required:
Masters Degree - MS
Employment/Position Type:
Full Time