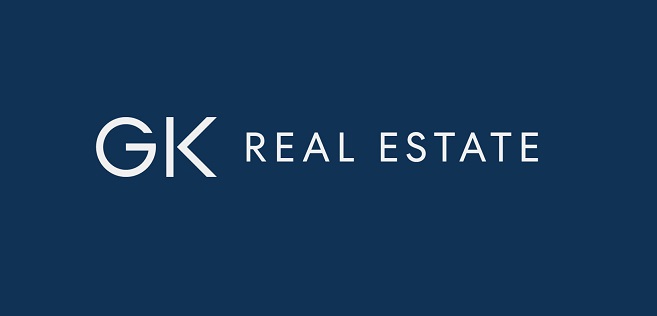 Barrington

,

Illinois

60010
Job Description
GK Real Estate. is a privately held commercial real estate firm based in Barrington, Illinois. GK Real Estate acquires, develops, owns, and operates a diversified portfolio of commercial and retail property across the United States, primarily value-added retail centers and other commercial real estate investments.
Position: The Vice President Investment Management (VPIM) will be a seasoned leader with at least 7-10 years of finance experience in independent broker/dealer and alternative investment sales and management. The VPIM will be responsible for equity capital raises, structuring of investment offerings, investor relations and reporting for GKRE's real estate investments through various entities including real estate investment funds, JV's and individual LLC's.
RESPONSIBILITIES:
Manage and recruit sales team in sourcing capital for existing and new real estate equity and debt offerings through the independent broker dealer network and the RIA channel.
Responsible for achieving fundraising goals.
Obtain selling agreements and manage due diligence process with broker-dealers.
Manage due diligence reports for the funds with third party vendors.
Design and implement new funds for future growth.
Assist in managing capital structures for funds and properties.
Understand real estate investment parameters.
Interface with internal real estate team to understand and determine capital requirements for projects.
Manage investor relations and communications with existing and future investors.
Manage compliance and legal requirements for investment offerings.
Manage outside vendors in investor communications, distributions, and reporting.
· Bachelor's degree minimum, MBA preferred.
· History of strong performance in raising capital, negotiating, and executing financial transactions, and closing sales.
· 7 to 10+ years prior financial experience in commercial and retail real estate capital markets.
· Strong experience in Alternative Investments, Regulation D private fund offerings and/or non-traded REIT's.
· Familiarity with FINRA and SEC compliance requirements as they relate to real estate fund investments and offerings.
· Demonstrated track record of hands-on investment management and meeting and exceeding fundraising goals.
· Excellent verbal and written communication skills.
· Strong network of industry relationships.
· Proven ability to develop and manage staff.
· Meticulous attention to detail and accuracy.
· Team oriented but able to work independently.
· Proven leadership and management skills.
· High level of integrity and dependability with a strong sense of urgency and results orientation.
· Strong interpersonal skills, including the ability to communicate and manage well at all levels of the organization.
Apply Here
PI134730475
Preferred Years Of Experience:
7
Year(s)
Education Required:
4 Year Degree - BS
Salary Range:
$
90,000.00
- $120,000.00
Employment/Position Type:
Full Time